Garden Gates
Add instant character and style to your garden with the right garden gate
There are several different gates types which can be installed on a property. What it comes down to is the purpose you want the gate to serve, you should also think about the size of your property and the size of the gate you want to install to see if the two combine.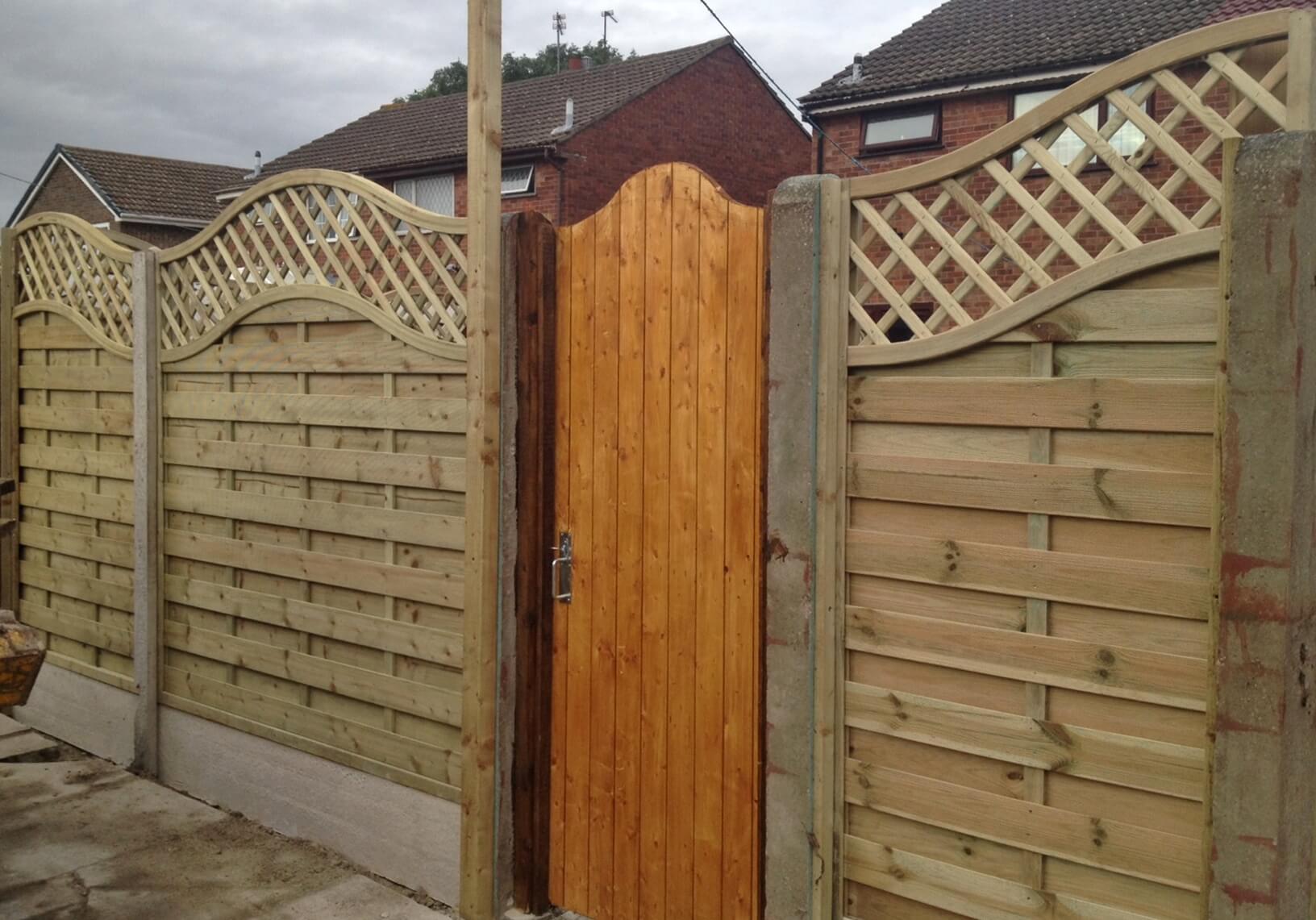 When choosing a gate also look at the size of the timber used for the backing rails as this determines how strong and therefore how difficult it would be to break the side gate. The joints in both the above types of basic gates are usually simply screwed together which is fine for a basic gate design.
Today's garden gates may be traditional or whimsical, contemporary or classic. They offer a range of sizes and materials to tempt anyone. Garden gates offer several benefits to the homeowner, and key among them are security, privacy, and beauty
Wooden Garden Gates
Whether for decoration or security purposes, wooden gates are a durable, sturdy, and beautiful way to enclose a garden or any other outdoor area that one would like to be able to open and close.
What Our Customers Say
Many thanks to Abel Landscaping for a great job they did in transforming our drive and front garden. We are delighted with the quality and look of the finished job. Very good service from a highly professional and efficient company. Helpful initial design ideas from Darren with options all priced for us to make the final choice. Work was stated very promptly and afterwards and the exceptionally hard -working, polite and friendly tradesmen who managed to complete the whole job in just five days .

Amazing!

Ken Lewis

Runcorn